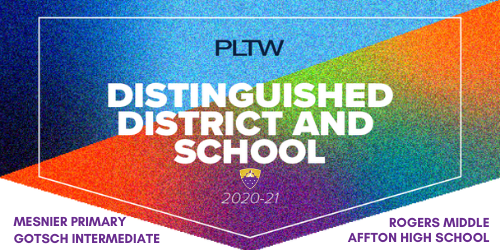 Affton School District is proud to announce that for the third year in a row, we have been recognized as a Project Lead The Way (PLTW) Distinguished District for helping students u...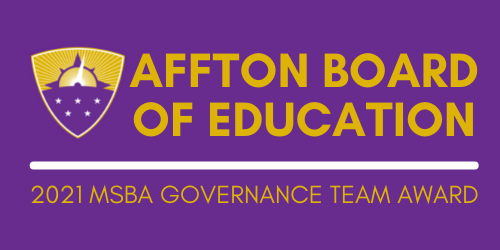 Congratulations to the Affton Board of Education who has received the Missouri School Boards' Association 2021 Governance Team Award! This recognition is based on the outstanding c...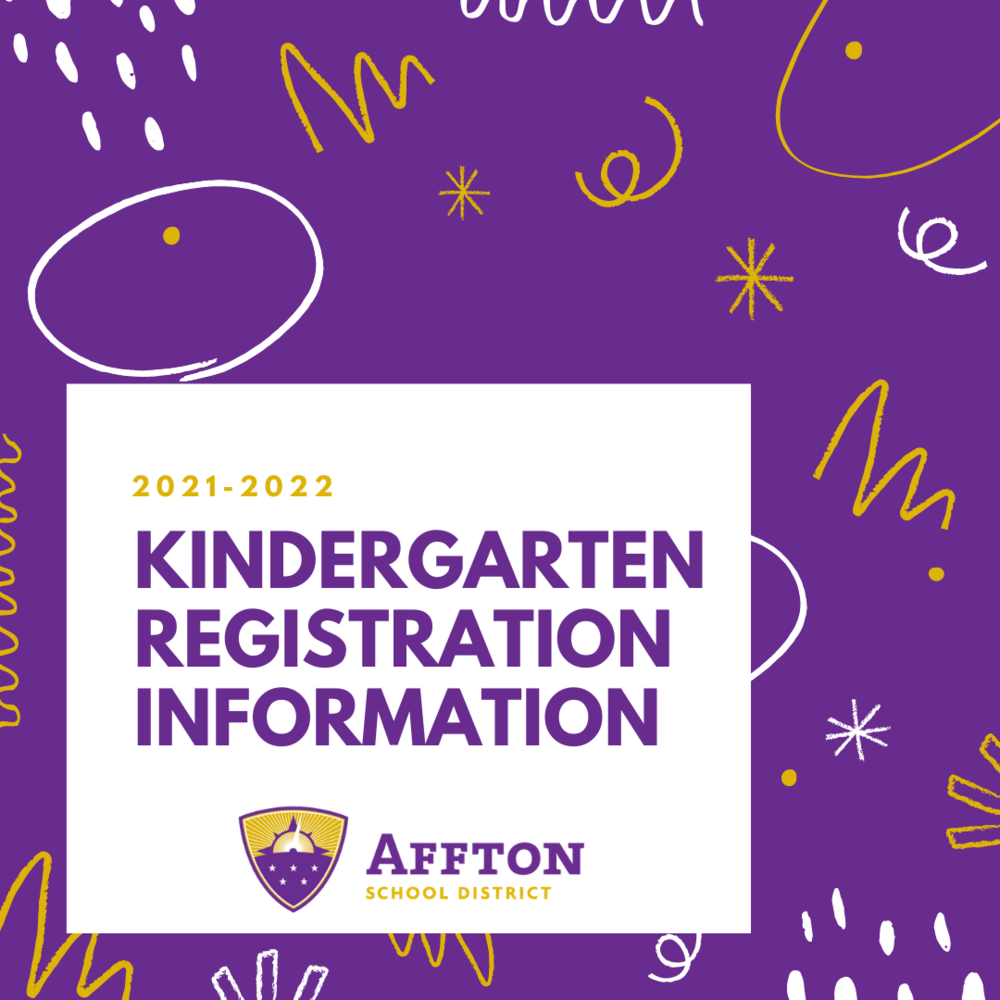 Online registration for the Affton School District's 2021-2022 Kindergarten program will be open for submission on Friday, Jan. 15, 2021. Registration information and necessary doc...